A damaged film reel footage, with original projector sound included, good for altering your video, for producing the reel film look, or as background/credits video. The video is full of camera jitter and flicker, and wear, spots and scratches and is designed to be used in After Effects, as overlay video, blended in multiply style, over your main video. (Recommended method, but the are also other ways of use.)
For ex. you may just put it over your layer video, in AfterEffects, use Blending Style, like Multiply, and have the damage effect altering directly your video.
Please rate if you like it from your purchased items page!

Also, check my best After Effects project- Film Projector Old Memories (usefull as romantic video introduction) if you like: http://videohive.net/item/film-projector-old-memories/4128455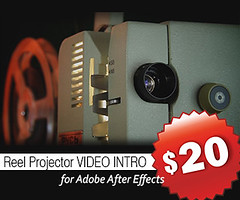 or usefull RETRO TV with ALPHA CHANNEL http://videohive.net/item/retro-tv-with-alpha-channel/4686960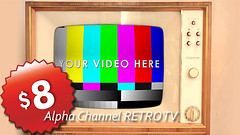 Find out about my new items first! Follow me on Videohive